Imagine yourself watching your wedding film, that piece of art that mixes great moments with perfect melody and makes you get goosebumps.
Those images of your loved ones looking while you were saying "I do" to the person you love.
​
Imagine you can feel the emotion of that day, where you looked splendid, and watch it over and over on the couch with your husband or friends, who will enjoy remembering that day.
​
Your wedding isn't just one day, for us, your wedding film will be forever.
More than images, We make emotions.
Our Couples / Frame Wedding Film
01:37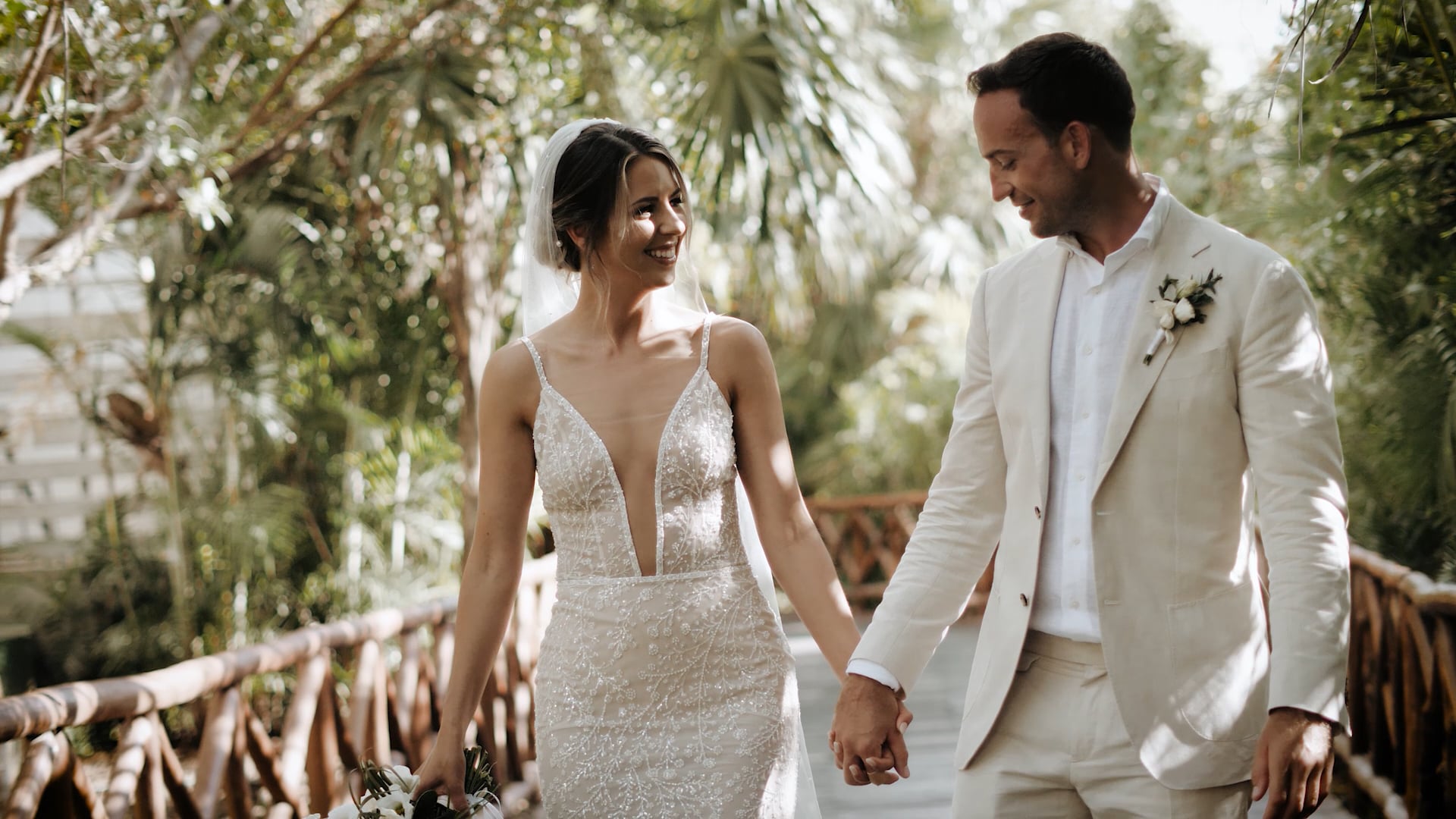 04.06.22 ANDAZ HIGHLIGHT JANNA & CHRIS - HD.mp4
04:05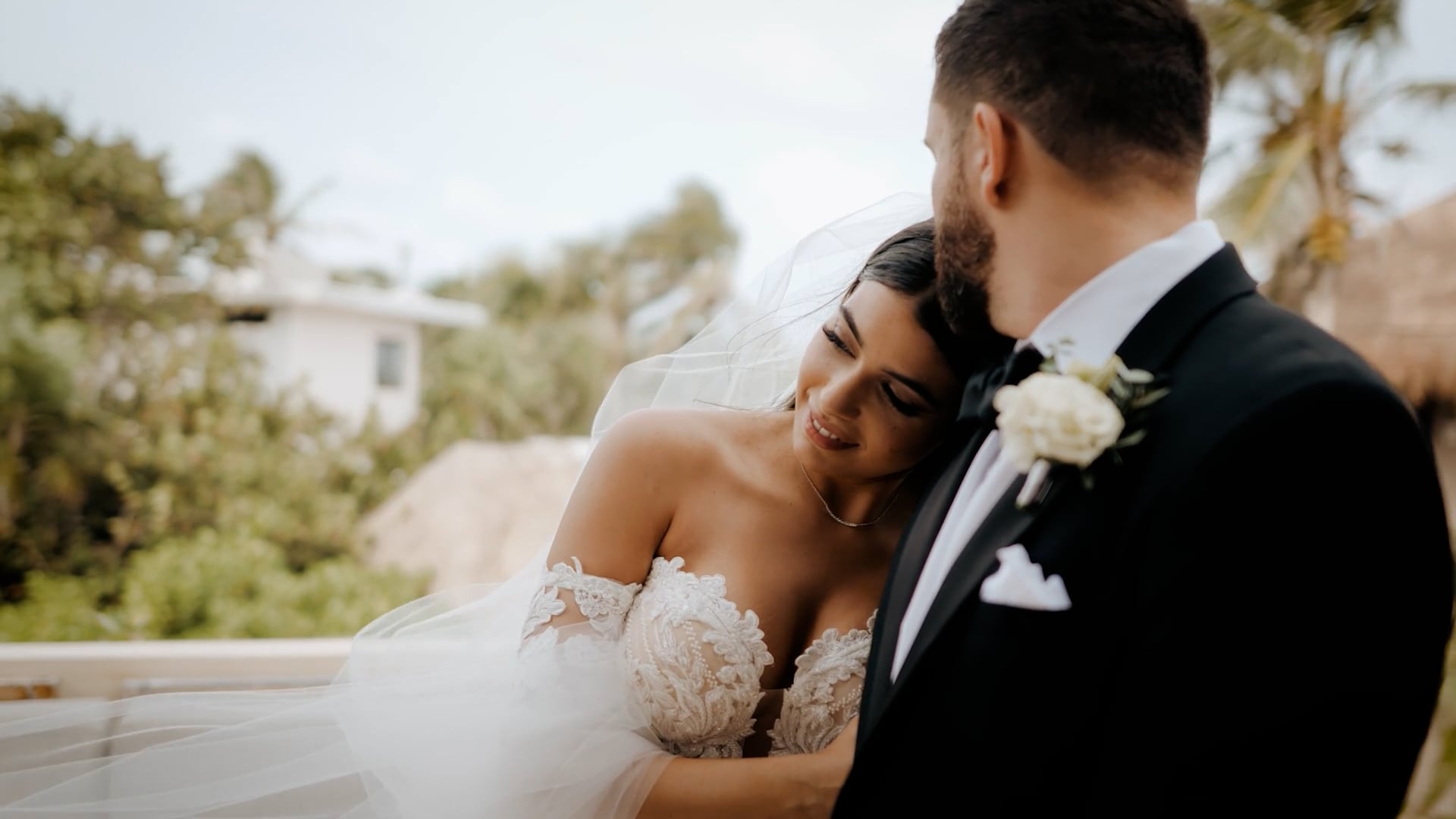 Morielle & Leron / Akiin
01:37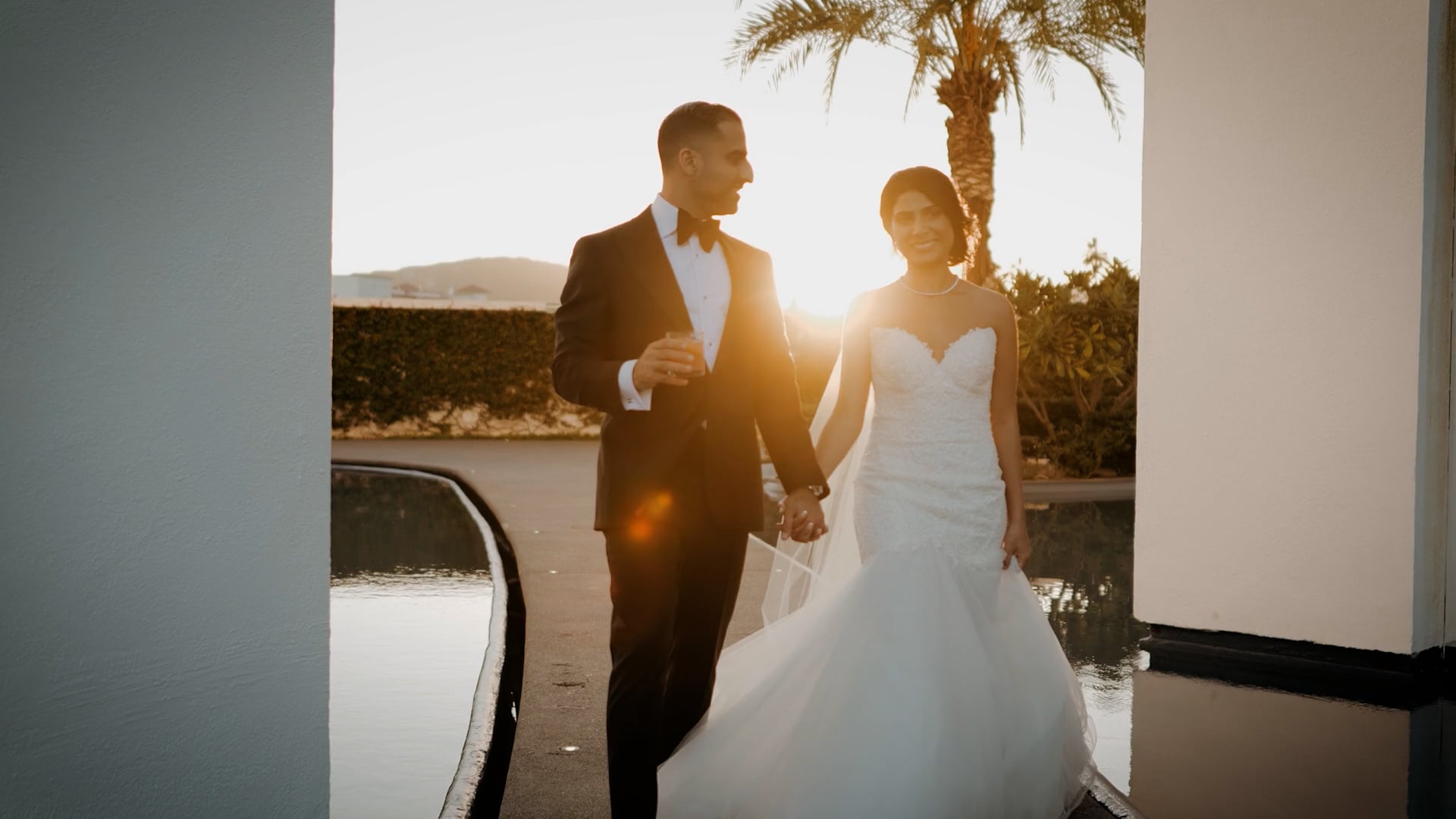 Chantelle & Shahriyar / Cabos
01:26
THINGS YOU SHOULD KNOW
BEFORE YOU INQUIRE
​
Please use this form for wedding date inquiries only. If you are contacting me about any other matter please email me directly.

If you are having a wedding outside of Mexico it's gonna be a special pricing.
We have founded FWF, as a company that combines the expertise of a professional and experienced team, with more than nine years of experience based in the whole of Riviera Maya, Los Cabos Mexico, and the US. Our aim is to provide a complete and exclusive service for your wedding day, Keeping for you the best memories that you will treasure for many many years.
​
Our artistic sensitivity and technical skills, together with a remarkable experience, make us the best-qualified producers to capture the beauty and excitement on your special day.
​